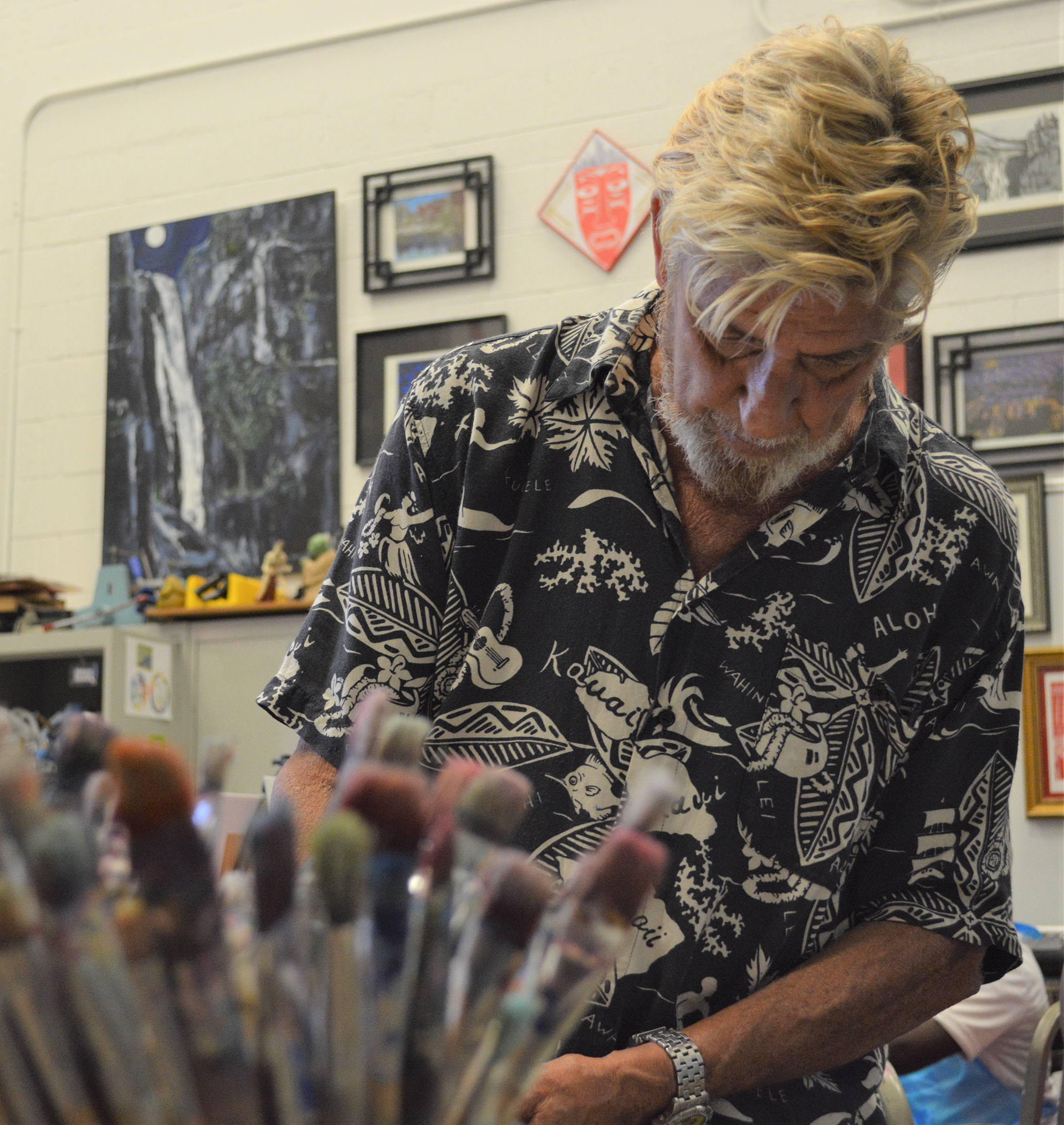 A Teacher and Artist Remembered...

Larry Joe Miller was a native Hollywood Floridian. An inspirational artist that wished to spread self-expression and the joys of creating art with people of all walks of life. He dedicated years to his passion of painting, which he spread to his students and community through painting demonstrations and classes. He was regarded as kind, knowledgeable and humorous with an easy-going personality.

He will be missed by the community artists from Together in Art, Hollywood's residents and South Florida's Art Community.
Thank you, Larry, for bringing inspiration and life into art.