Self-taught artist, Maria Isabel Lazo, was born in Guayaquil, Ecuador and raised in New York City, NY. At a very young age, her wild and energetic personality led her to explore and enjoy art projects of multiple medias, such as ink and pencil drawings and collages. She won first prize in an inter-Catholic school competition; attesting that art was her path. Subsequently, Maria Isabel studied architecture; where she cultivated interests in art history, illustration and sculpture.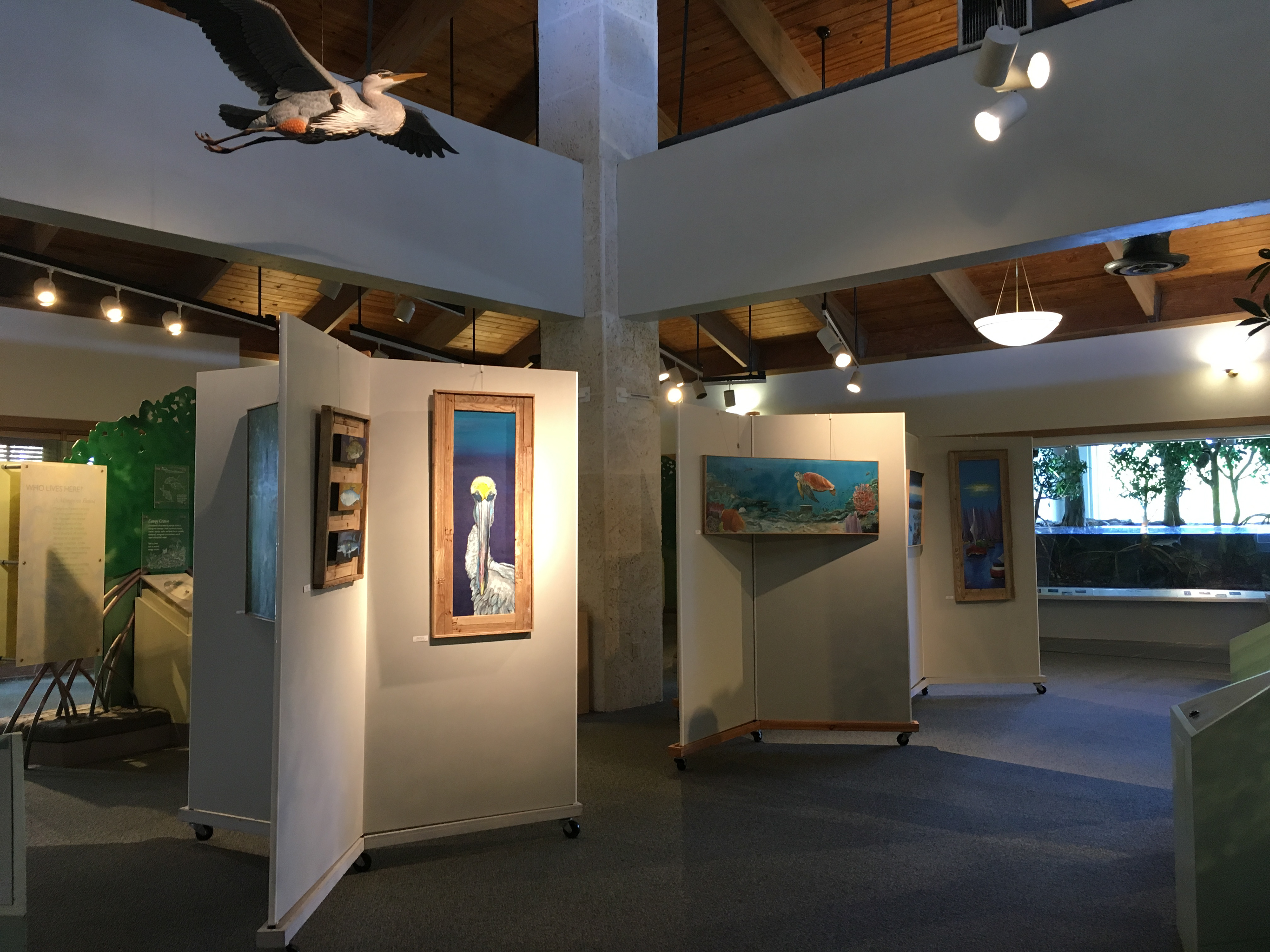 In 1985, she co- founded and directed the art gallery Gala Centro de Arte in Ecuador. Gala showcased works from international, eminent visual artists; local, emerging talents and held exhibitions of her own work for over fifteen years. Maria was forced to return to the US when her youngest child was affected by a life-threatening illness. From 2000 to 2019 she managed the ArtsPark at Young Circle Art  Gallery in the City of Hollywood, Florida and continues creating works of various subjects and mediums.
Maria Isabel's collection of fine quality reproductions have been embellished in various techniques, hi-lightening tones, colors and reflections. She was a craftsman artist at Park West Gallery,  pioneers of extraordinary art auctions on cruise ships, where she enhanced reproduction work of  fine art painters represented by the gallery as Daniel Walls, Peter Mac, Romero Britto, amongst others.
It is a process that takes time just as painting an original. 
Her art hangs in private collections in both the USA, in New York and Florida, and Ecuador, in the Galapagos Islands and Guayaquil.
     With captivating strokes, her paintings reveal nature's wonders in incandescent colors; with subjects focused on innocent, carefree creatures relishing life in their natural habitat. When admiring these wild figures, Maria's emotions can be felt within this frame of time in their modest lives.
Her personal encounters with the underwater world fuse with her unique artistic style; Maria Isabel brings untamed beauty from the ocean's splendor' in vivid color. She uses a variety of mediums and surfaces: canvas, wood, paper, tile, aluminum, textile and giclée.  With a curious spirit often searching for new textures and expressions, she incorporates and blends organic elements into her work, such as, sand, coffee and mud; stating on the matter, "It's all about combining interior impressions with earthy given elements." Several of her paintings are framed with the natural wood liberated from retired lobster traps in her local, beautiful Key West, Florida.
     Through Maria Isabel's work to expose her observer to the scintillating energy of prismatic, tropical birds and mysterious, gentle sea life she found therapeutic release from the pressures of her personal life.
     "Art undrapes our most intimate dreams and feelings that are stronger than reason. I expect the viewer to interpret and understand the secret world that lies within every one of my pieces. The beauty of nature is the inspiration that sets free my soul to a hoisted level of sovereignty …... so I can fly"
          - Maria Isabel Lazo
For commissions, Information on Events and more, contact Maria Isabel
For Commissions email
here
For Information email
here
To request a Paint Party Instructor at your next event email
here