What is Mixed Media? Mixed Media uses a fusion of traditional and nontraditional supplies to create artworks. The term 'mixed-media' does not describe what the painting was made of, this is a description of the process of making the art. In which, a mixture of supplies, such as acrylic paint, gouache paint, newspaper, coffee beans, silk flowers, lobster trap wood and and nearly anything else, are used to make the art piece.

Maria Isabel experiments with different mixed media techniques to achieve different, expressive textures, implied meaning behind her subjects and their relation to the viewer.

Maria Isabel's collection of fine quality reproductions have been embellished in various techniques, hi-lightening tones, colors and reflections. She was a craftsman artist at Park West Gallery,  pioneers of extraordinary art auctions on cruise ships, where she enhanced reproduction work of  fine art painters represented by the gallery as Daniel Walls, Peter Mac, Romero Britto, amongst others.

 
Commission an original acrylic painting or an embellished custom designed glicee.
Available in standard sizes:  (16" x 20"), 

(12" x 24"), (18" x 24").
Custom sizes upon request.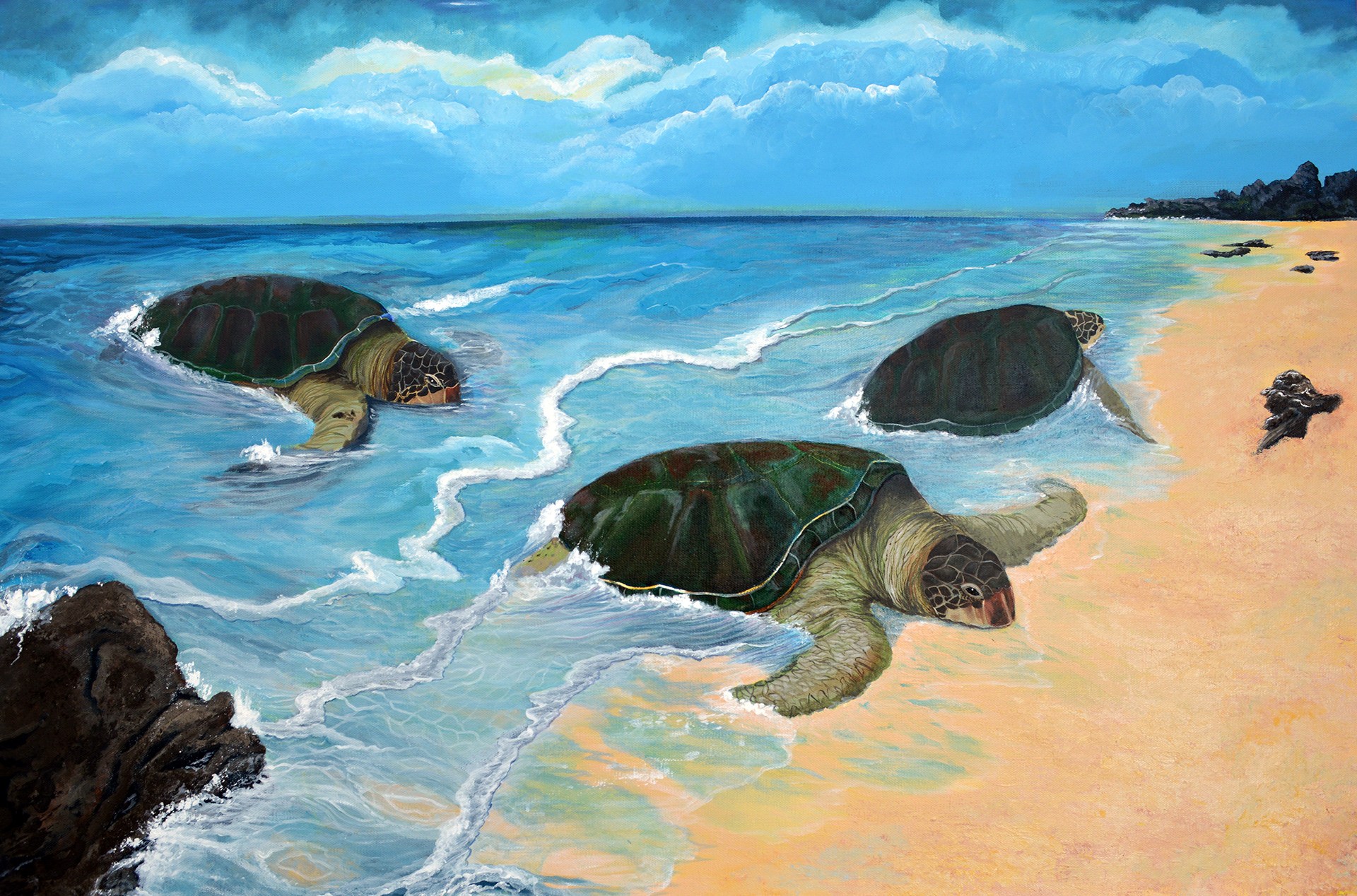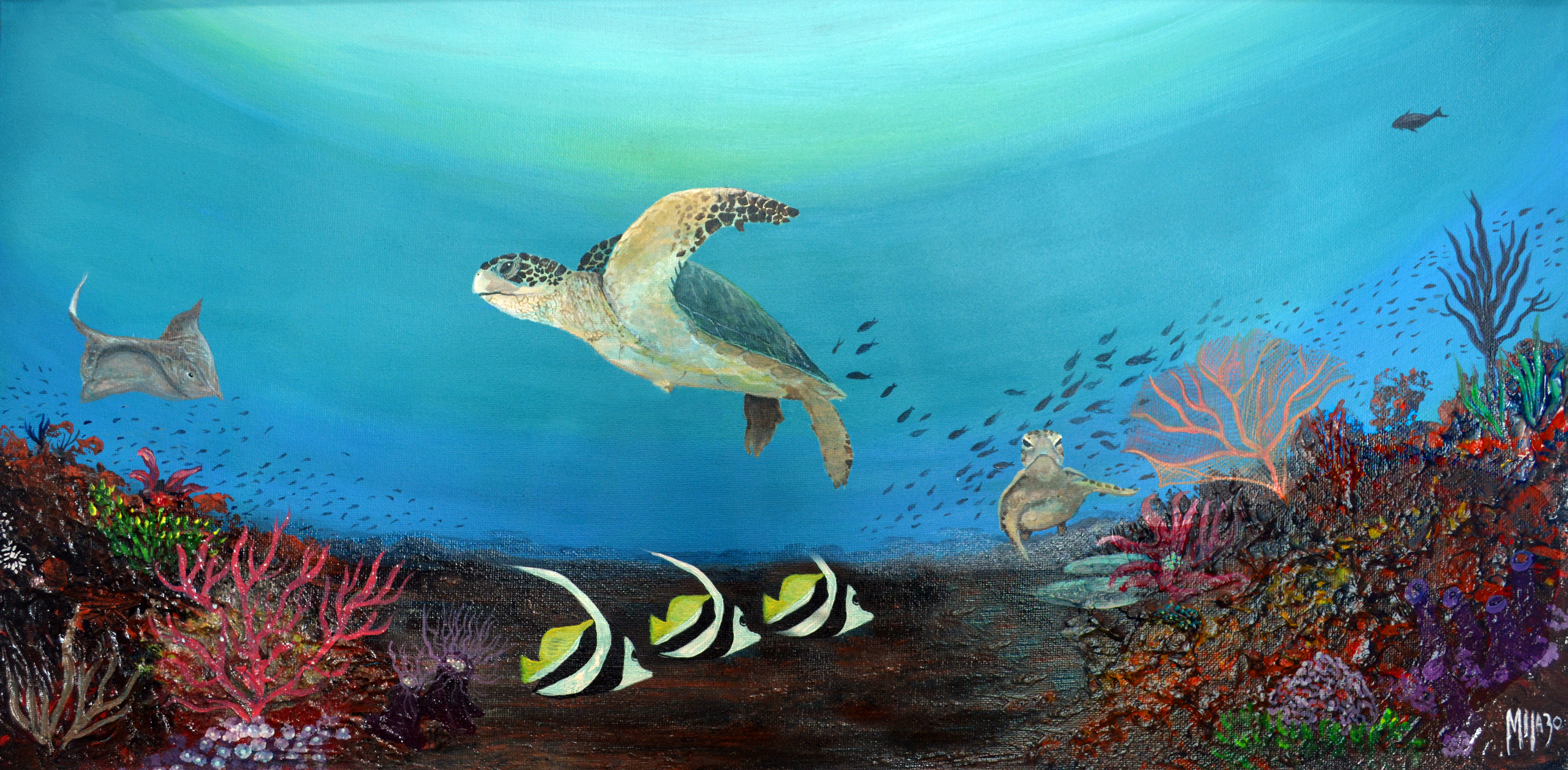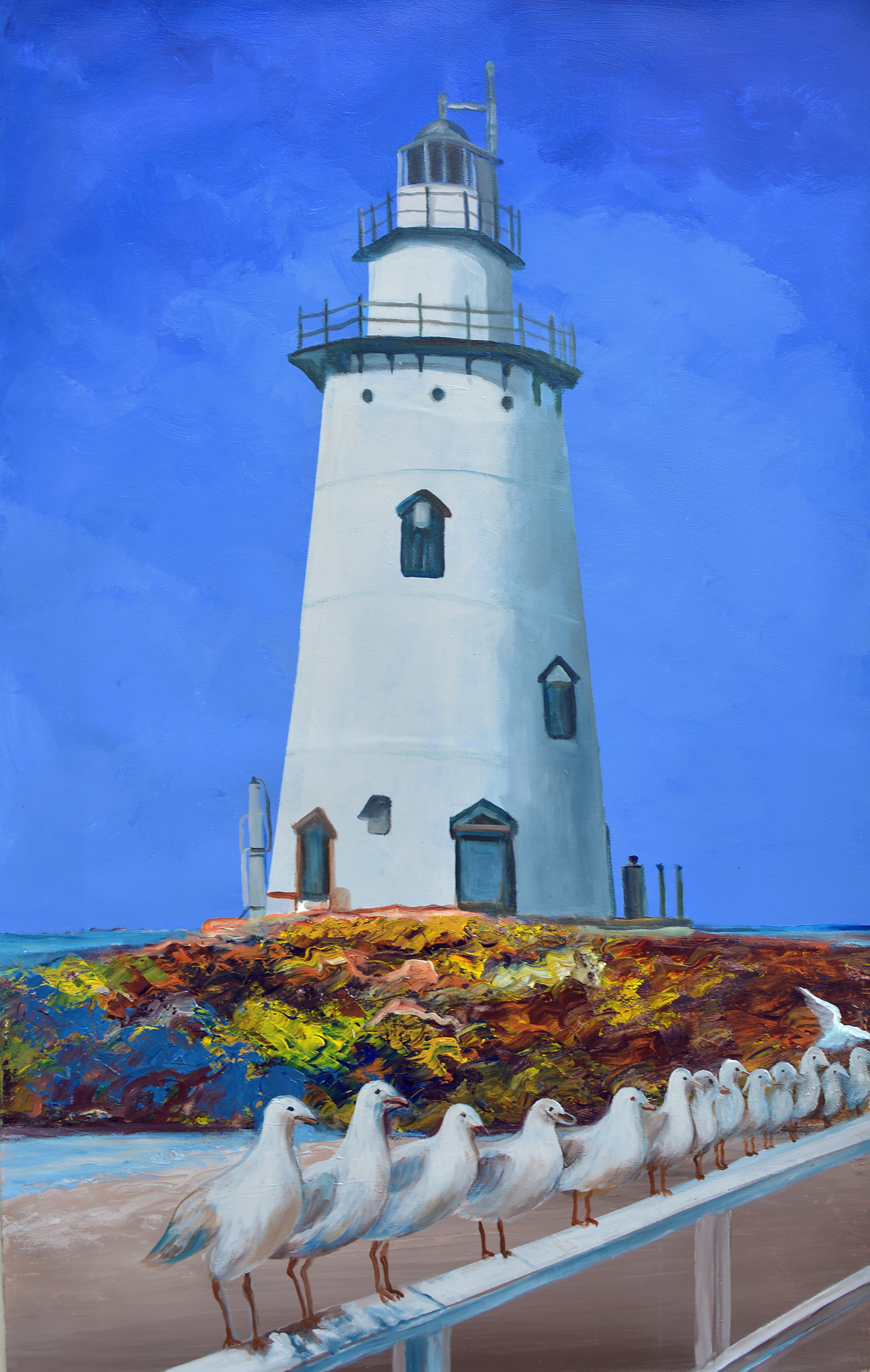 Sealife Florida Map Series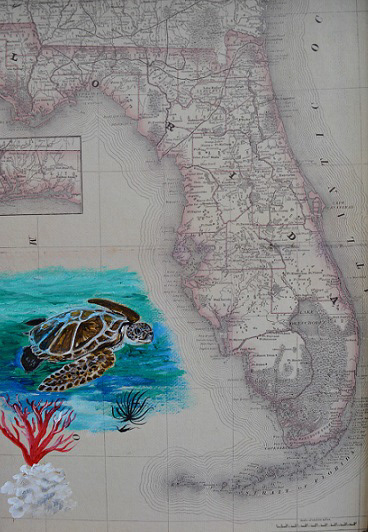 Embellished Giclees on canvas are available in several dimensions